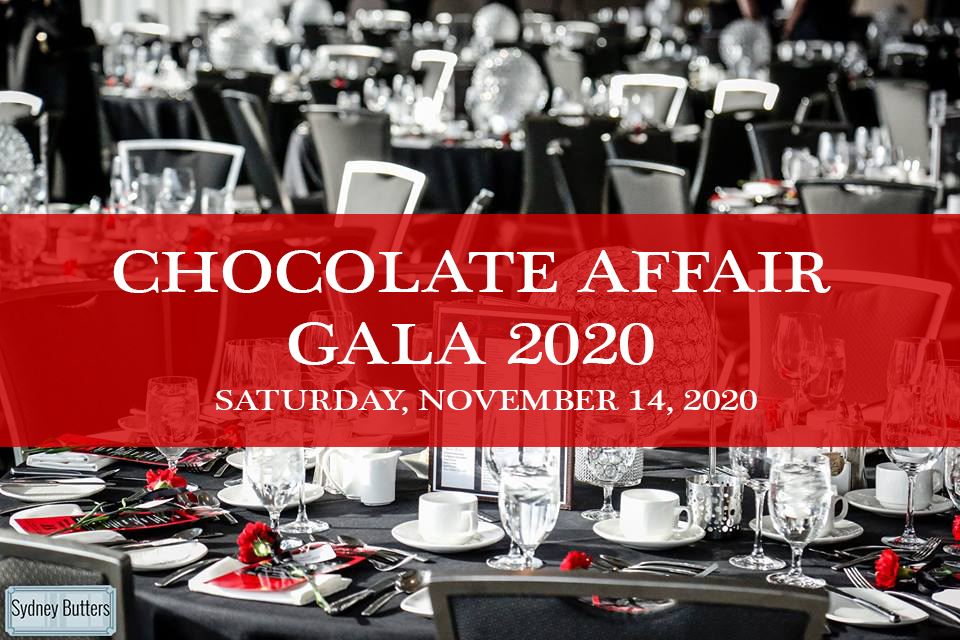 Distress Centre GALA 2020 News
We have been getting requests about tickets for our annual Gala for 2020. As many of you are aware we usually hold this event in May, however this year we have decided to change things up a bit and move the event to a new date and a new venue!
November 14th, 2020 at the Infinity Centre.  Please mark this date in your calendars now so you can plan to be there to support our Centre and start the party in advance of Holiday celebrations for 2020!  We will start sending out more information about tickets and event in a few months.
As always, we thank you for your past support and look forward to seeing you this coming November.
If you wish to sponsor, donate cash or an item for our silent auction or if you have any questions, please feel free to contact me.
Thank you,
Judy Grunwald
jgrunwald@dcottawa.on.ca