Whether it's your school, office, a group of yourself and friends or just on your own, hosting your fundraising event is an excellent way to support the Distress Centre of Ottawa & Region. These benefits are two-fold: not only do you raise much needed funds to donate, you also increase the awareness of the Distress Centre and its services as well!
We can help you with your event!
We are so grateful for the time & effort you put into events for our benefit.  We understand the amount of work and manpower it takes to have a successful event.  We are able to help in ways that are potentially above and beyond what you've already done!
Show Off Your Host Skills & Raise Money for a Great Cause!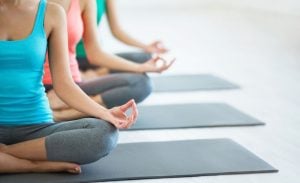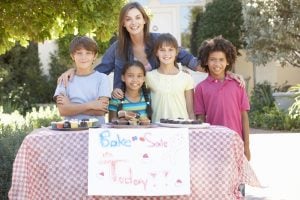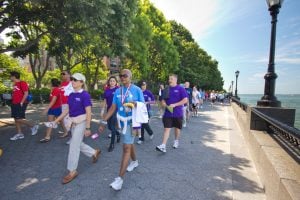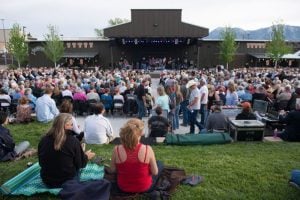 Sometimes you just need a great idea to get off the ground!  We have been the recipients of some very unique events (Yoga for Charity, Airsoft Tournaments, Benefit Concerts, Bake Sales, Comedy Shows, Sporting Events, Pub Nights, Office Parties, and more!), so if you have an idea, and want to run it by us, please do!
You can speak with our Manager of Media, Marketing & Communications, Kathyrn Leroux, about your event ideas!
No idea is too big or too small and we appreciate every dollar that is raised and donated.
Contact us to get started on hosting an event!