Intervention skills.  Anger diffusion.
Conflict resolution.  Stress management...
It's not likely you've ever found these subjects snuggled nicely between Customer Relations and Project Management, but they are extremely important!
The Distress Centre of Ottawa and Region offers the internationally recognized Applied Suicide Intervention Skills Training (ASIST) & safeTALK courses as well as our award winning in-house training, adapted to suit the needs and goals of most agencies, organizations and businesses.
Our experienced and knowledgeable trainers educate not only our own volunteers, but also students and teachers from high schools, colleges and universities, as well as employees of social service agencies, government departments and other professional groups.
Knowledge is power
We encourage you to learn more about the professional development courses we offer. With a bit of knowledge, we can make a difference in the lives of so many who are suffering in silence.
Applied Suicide Intervention Skills Training (ASIST)
safeTALK
Distress Centre Workshops
If you'd like more information on our professional development courses or you're ready to book a session for your workplace, please fill out our online request form.
"Education is the most powerful weapon which you can use to change the world"

Nelson Mandela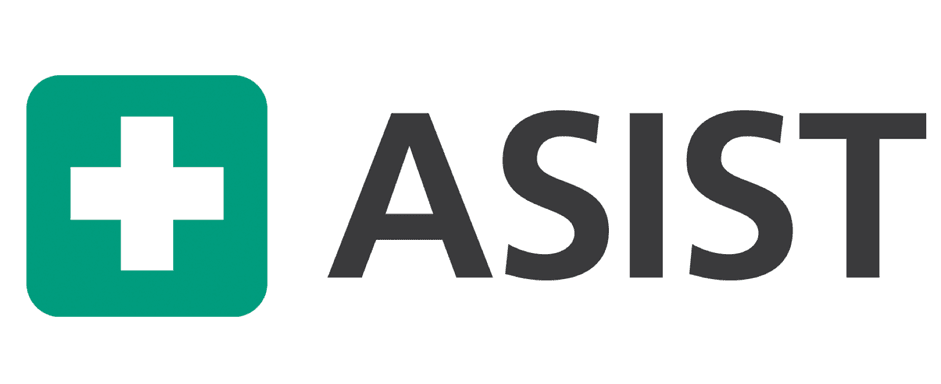 Applied Suicide Intervention Skills Training (ASIST)
ASIST is a two-day intensive workshop where you will learn the skills needed to provide Suicide First Aid Intervention and create greater levels of safety for the person at risk of suicide. This workshop is practice-dominated and designed to help recognize and review risk, and intervene to prevent the immediate risk of suicide. It is by far the most widely used, acclaimed and researched suicide intervention training workshop in the world. This course is for anyone 16 years of age and older, including professionals, volunteers & caregivers.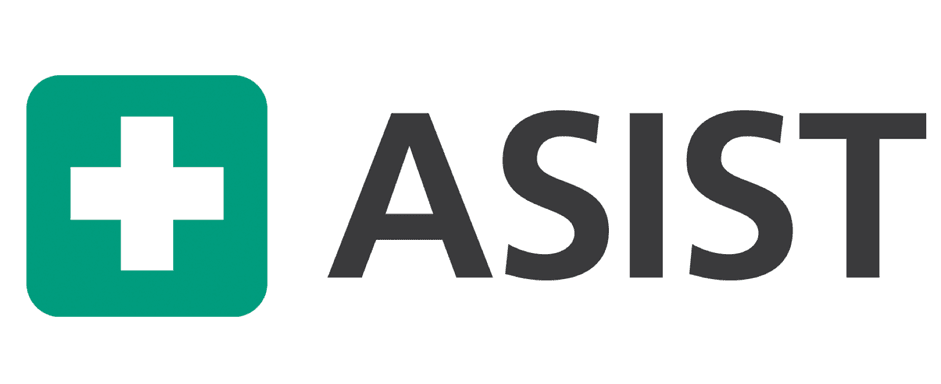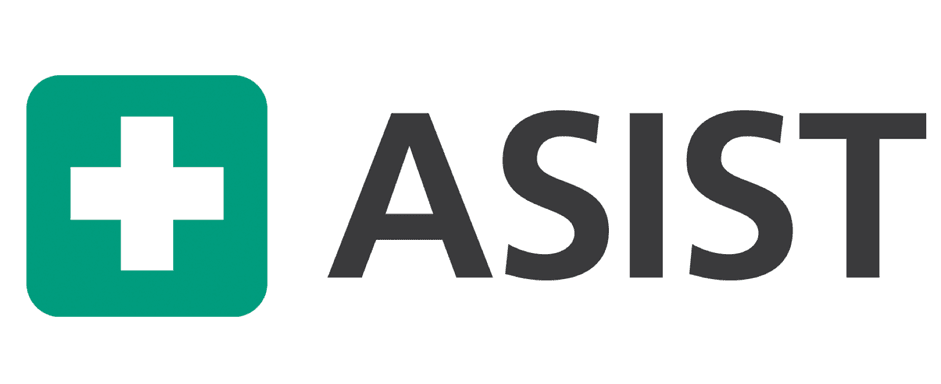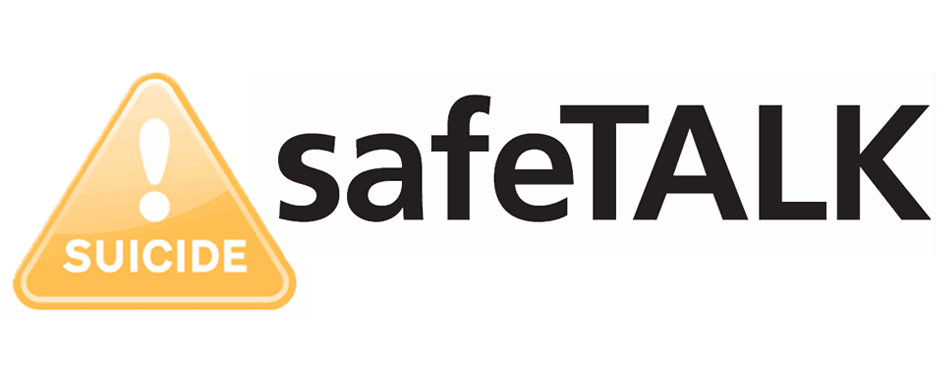 safeTALK prepares the participant to identify persons with thoughts of suicide and to connect them to suicide first-aid resources.  This workshop can be valuable to anyone who interacts with others, either professionally or socially, to engage with someone who may be having thoughts of suicide.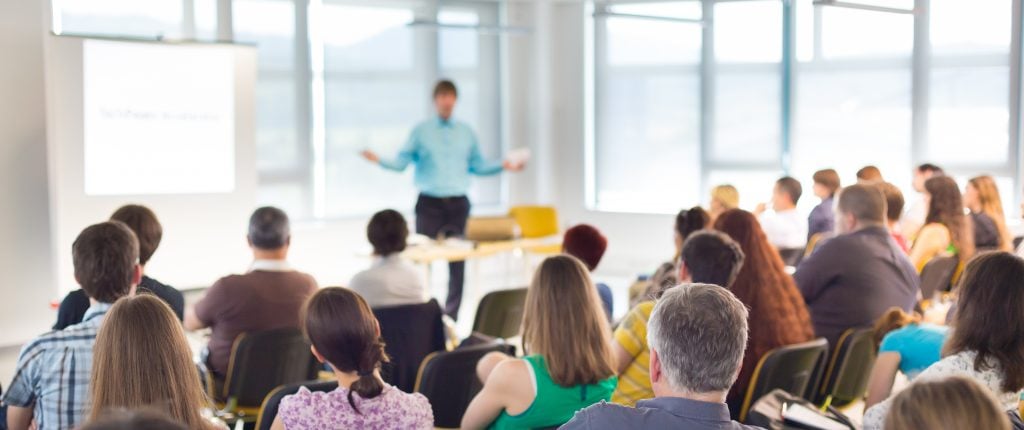 The Distress Centre Workshop
Professional staff interacting with the public must be skilled at answering questions and delivering messages based on established policies. To be truly successful, staff must learn to combine technical skills with an ability to listen and respond to clients' concerns in ways that meet a client's diverse needs and expectations. Our workshops can help you with this!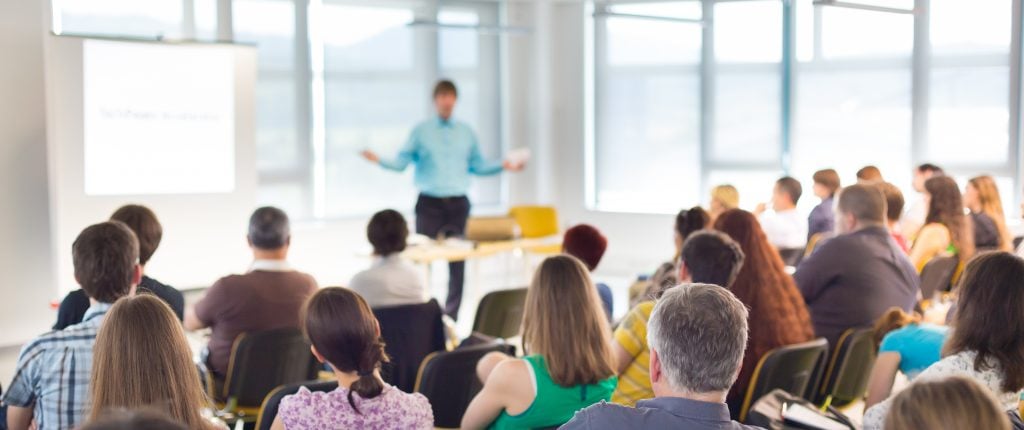 please fill out our online request form.